A

versatile


annotating toolkit for

your displays
Weighing in at less than 50g, you're able to carry V Board wherever you go. Use it in your kid's room or to present at the client's office!
You don't need an extra iPad, monitor, or whiteboard. Get the biggest bang for your buck by upgrading your existing screen with touch capabilities.
Keep all your documents and notes filed in a single device for ultimate convenience and productivity.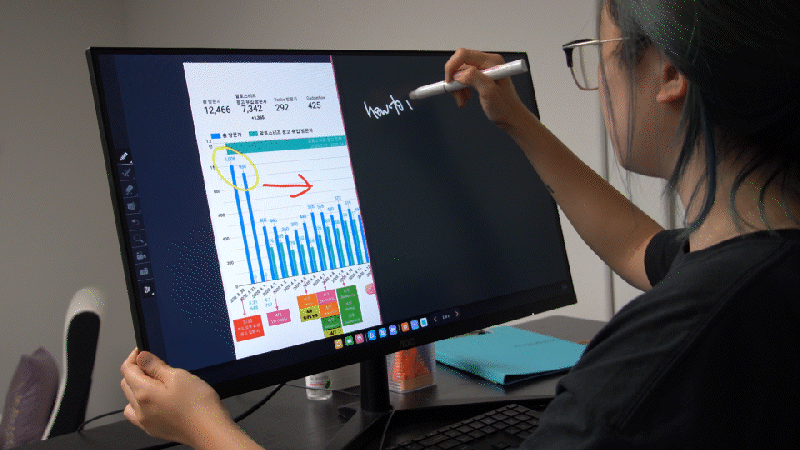 © 2021 Trend Adopter




By signing up you agree to receive email updates from V Board and Trend Adopter.