An annotating toolkit for your ideas to spark
Share Ideas,
Not Personal Space
The V Board System allows for real-time edits on the software and the app.

Keep the creative juice flowing without compromising your own thinking space.
You don't need an extra iPad, monitor, or whiteboard. Take advantage of its small size and versatility to simply upgrade your existing screens/projector with touch capabilities.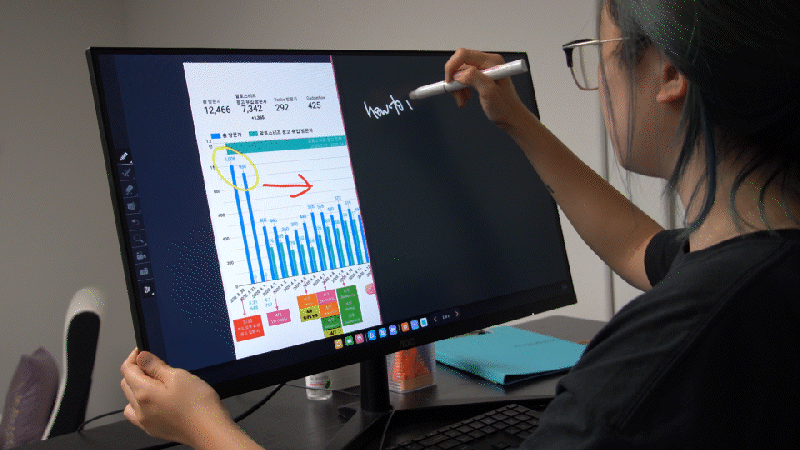 Multiple Brains, Single Folder
Have multiple people working on the doc but save everything on a single file and a single device. All ideas stored away in an organized fashion for easy access later.
© 2021 Trend Adopter




By signing up you agree to receive email updates from V Board and Trend Adopter.